1. Study environment
Sharing Faculty of Resource Management has more than 20 years of training in Land Management. The Faculty has a team of teachers including many professors, associate professors, doctors trained from developed countries. Every year, hundreds of graduate students receive their diplomas.
Time

Resources for staff and teachers

Total

University

Master

Doctor

Associate Professor

Professor

2001-2005

31

29

0

2

0

0

2006-2013

50

5

19

10

5

1

2014-2018

35

1

14

13

5

2

2019-2021

32

1

12

12

5
Resources and training programs of the Faculty of Resource Management through periods (2001 - 2021)
The school has spacious and fully equipped dormitories if students need to stay in hostels near the school. The teachers, homeroom teachers as well as the youth union will advise students to have safe accommodation at a reasonable price. During the first semester, students will stay in the dormitory for free. At the dormitory, there are foreign students, so students can completely exchange cultures as well as communicate to improve their foreign language skills. In school, students can participate in many extracurricular activities, join clubs. Being introduced to a part-time job.
2. Graduation internship
Students can choose to do an internship abroad for a period of 12 months, during the internship period students are paid and can return to work after graduation. Every year, about 30-40% of Faculty's students choose to practice abroad. Countries selected by students: Israel, Japan, Taiwan and Australia. After deducting expenses, students can earn from 120-150 million VND.
Students can choose to do internships at businesses, the Natural Resources and Environment Department of the city and district, center on developing land funds, cadastral at wards and communes... After the internship period, students will be introduced to jobs at enterprises and agencies with which the Faculty has training links.
3. Where do land management graduates work?
+ Ministry of Natural Resources and Environment, Ministry of Agriculture and Rural Development, Ministry of Science and Technology.
+ General Department of Land Management, Research Institute of Land Management, Institute of Geodesy and Cartography, Institute of Agricultural Planning and Design, Institute of Agrochemical Soil, Vietnam Association of Geodesy and Cartography; National Remote Sensing Department; Vietnam Department of Survey, Map and Geographic Information; Soil Science Association; Institute of Urban and Rural Planning…
+ Departments of Natural Resources and Environment, Departments of Agriculture and Rural Development, Departments of Construction of provinces and cities, Departments of Finance;
+ Land registration office, public administration departments.
+ Division of Natural Resources and Environment, Division of Urban Management of districts, Department of Finance of districts and towns;
+ Cadastral - Construction Agency, Construction Inspector in communes, wards and townships;
+ Corporation of Natural Resources and Environment, surveying and mapping companies;
+ Non-business units in the natural resources and environment sector.
+ Consulting center for planning, land use plan, construction planning;
+ Land valuation center, real estate brokerage, real estate trading floor;
4. Support to find jobs for students after graduation
All students studying at the faculty are supported by the faculty to introduce and arrange jobs according to their training majors. Currently, Khoa has signed with many businesses and companies in many provinces. Every year, the Faculty organizes a job fair for companies to interview. Some students choose to do an internship in the last year of an enterprise, and good students can be recruited and work immediately.
Above are some frequently asked questions when high school students are interested in Land Management. If you need further advice, please contact the following phone numbers for more information.
Ms. Thuy: Dean: 0915590066
Mr. Nam: Vice Dean: 0986767535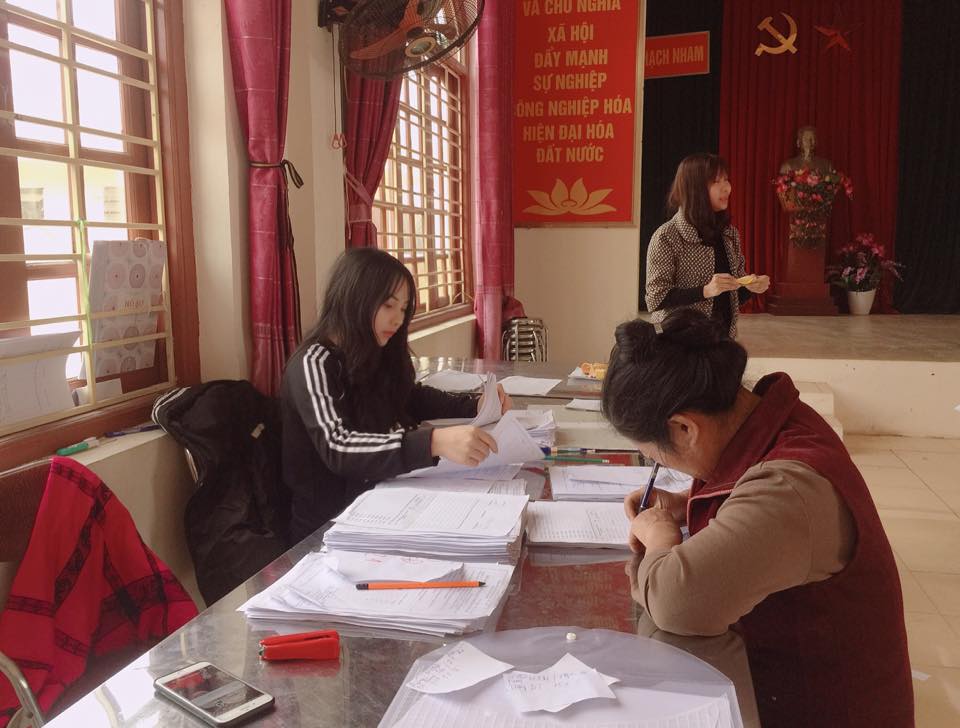 Students do internships at enterprises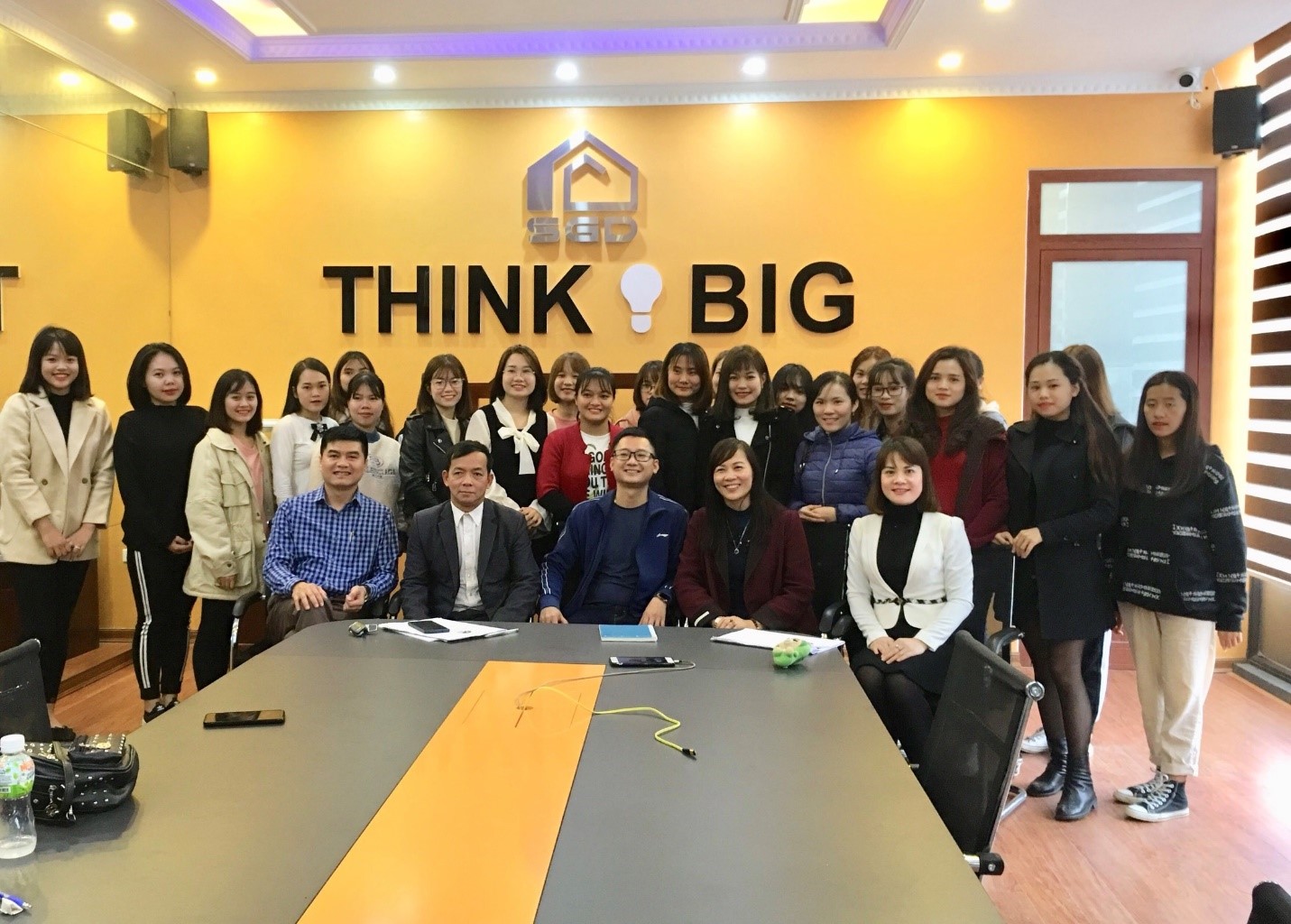 Students do internships in company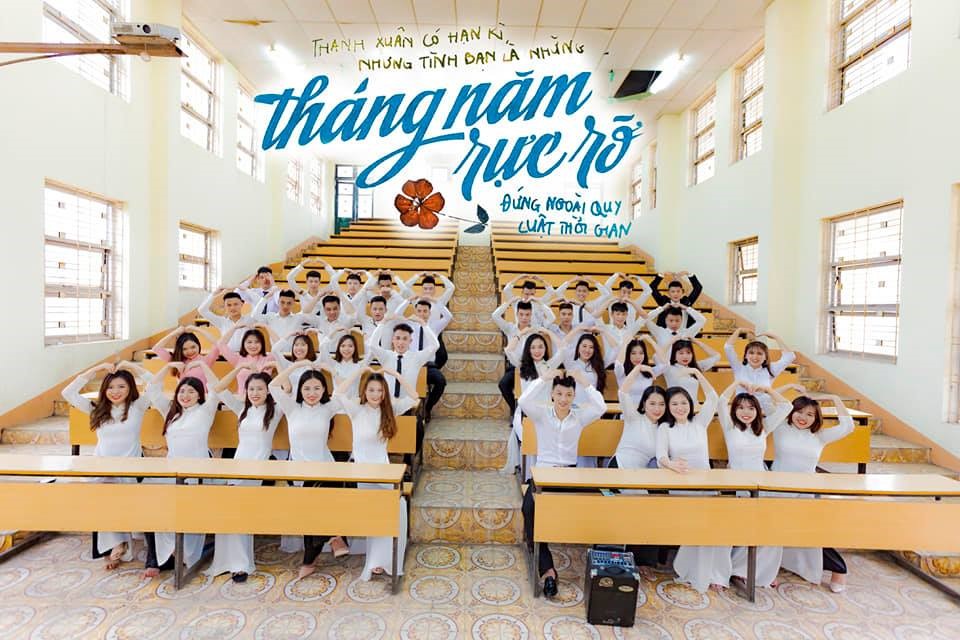 Dr. Vu Thi Thanh Thuy